Sale!
S.L Enterprises Feng Shui Gemstone Crystal Bonsai Fortune Money Tree for Good Luck, Wealth & Prosperity Spiritual Gift
₹1,100.00
Description
Price: ₹ 1,100.00 - ₹ 289.00
(as of Oct 02,2022 05:45:48 UTC – Details)


Rose quartz crystal gemstone wire bonsai tree of life with over 110 real rose quartz gemstones wrapped with copper wire in this handcrafted tree. The tree is planted in a hand stained square brown wooden pot with white stone stones. It is 9 inches tall and 6 inches wide.
Gemstone Trees are a beautiful way to add a positive energy to any room! Crystals can be used for healing or environmental enhancement. Their subtle vibrations can affect the physical, psychological and spiritual levels of being. An earthly treasure for the mind and soul!
**Since this is a made to order tree it may vary slightly from the pictures. Each tree is hand made and unique. Truly one of a kind!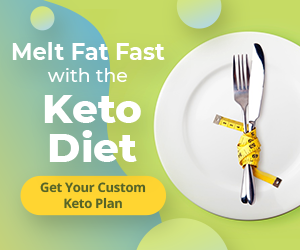 Rose quartz is the stone of unconditional love and infinite peace. It gently draws off negative energy and replaces it with loving vibes. It strengthens empathy and sensitivity.
My husband and I work as a team to design and create this one of a kind piece. Each individual branch and leaf is crafted by hand! These trees are delicate in nature and are carefully wrapped for shipping. The wire branches can be shaped into a well balanced tree shape if they become slightly bent.
Custom orders are always welcome!
Size (In Inches) : Height : 8.5″ , Base : 2.3″ x 2.3″ (Approx.) * Weight : 1150 CT. (Approx.)
This is a hand crafted item so the shape, height and design may vary from the actual photograph
They also to help to create situations in our lives that will lead us in directions that allow positive growth and healing.
Can be used for healing, fashion jewelry, gifting for unisex.