Price: ₹ 2,310.00
(as of Oct 04,2022 22:14:44 UTC – Details)
Paulo Coelho – Deluxe Collection is a must have for all fans of the brilliant author. This edition consists of 10 of his best works which include The Alchemist, The Zahir, The Valkyries, Veronika Decides to Die, The Pilgrimage, The Witch of Portobello, By the River Piedra I Sat Down and Wept, The Devil and Miss Prym, Eleven Minutes and The Fifth Mountain. Paulo Coelho's most famous novel, The Alchemist has been translated into 56 languages and has sold over 65 million copies worldwide. The novel is about the journey of a young shepherd boy who has a recurring dream about finding treasure at the foot of a pyramid. As the story continues, the author introduces various concepts like one's true destiny, the power of love and the true meaning of following one's dream. Though written as prose and considered to be one of the best books in literature, the book has more of a spiritual and self help theme. Another one of his brilliant yet understated book is The Zahir, the literal translation of which means 'the conspicuous' in Arabic. The book is written in first person narrative and follows the narrator, a bestselling author in search of his wife. The book explores themes of marriage, love and self discovery. Paulo Coelho – Deluxe Collection is your best chance to get your hands on the best works by the erstwhile author. The books are available in paperback.
Key Features:
Three of Paulo Coelho's bestselling novels are included in the Paulo Coelho – Deluxe Collection.
The Alchemist was written within two weeks in 1987.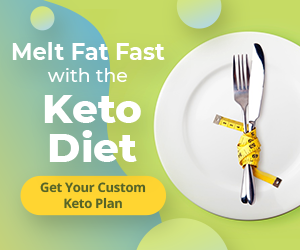 Paulo Coelho was born in Rio De Janeiro in 1947. Just before becoming an author, he dropped his lucrative career as a musician because to be an author had always been his dream. His books have been translated into 67 languages and he has sold over 150 million copies worldwide. He is the recipient of numerous awards like Corine International Award for Best Fiction, Germany, 2002, World Economic Forum Crystal Award, 1999 and United Nations Messenger of Peace, 2007. His resume boasts various positions like lyricist, theatre director, actor, journalist and writer.