Price: ₹ 1,999.00
(as of Oct 04,2022 22:37:40 UTC – Details)
Ronin Sharma, the author of one of the bestsellers 'The Monk Who Sold His Ferrari', is known for his candid, great flare for writing. He has been motivating people through his work for more than a decade. This pack of 10 contains Robin's best works including an audio CD of 'The Monk Who Sold His Ferrari' to teach his readers and followers how to fulfill their dreams of living life with great courage and joy by being patient and perseverant.
The pack of 10 books acts like an essential catalyst needed for staying motivated during bad times to achieve great success. The collection is a treasure of secrets to happier and healthier life and a great guide to get a grip on your out-of-balance life. A sense of knowledge and cognition prevails as soon as the readers sift through pages of great wisdom for nurturing a life of great experiences, peace, passion and purpose.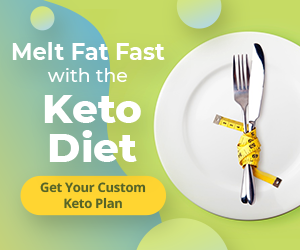 Through the collection, the author wants to share experiences and lessons of life he learned through traveling and meeting different people with those who find themselves in a quandary.
All chapters and editions, each with different concepts and ideas, encourage the readers to develop a habit of leading a disciplined life, respecting time and following the right purpose to achieve that ultimate goal.
About the Author:
Robin Sharma was born in 1965 in Canada. He has two degrees in Law and was a very successful litigator. He quit his profession to write books on self-help. The first two books that he wrote were self-published. His second book, The Monk who sold his Ferrari, was picked up by Harper Collins for publication and became a runaway hit. He has since written 31 books. He is the founder of Sharma Leadership International Inc. which provides management consultancy to various top companies around the world.


Robin Sharma is one of the world's most highly respected leadership experts. He is devoted to the mission of helping organizations develop people who Lead Without a Title so that they win in this period of intense change. His clients include Microsoft, GE, FedEx, IBM, Nike, NASA, Yale University and The Young Presidents Organization. Sharma's books, such as The Monk Who Sold his Ferrari and The Greatness Guide, have topped best-seller lists across the globe and have sold millions of copies in more than seventy languages. They have been embraced by rock stars, royalty and many celebrity CEOs.
Sharma is also the cofounder of 960vets.com, an innovative online support resource that helps U.S. veterans successfully reintegrate into civilian life.