I first heard about crystal healing about three years back. I have suffered with irritable bowel syndrome (IBS) for a number of years and the doctors are unable to do much about it. A work college of mine also suffered with the same problem and he had lots of time off work as did I. As time went on I noticed he was not having much time off work like he use to, I ask him why the sudden change. He was reluctant at first to talk about it, then he told me he went and had crystal healing and how much better he was feeling.
I was very curious and ask for the contact details and made an appointment for myself.
On my appointment the young lady (Sarah) asked me a few medical questions and explained about the crystals and how they would work. I was very skeptical at first but after having IBS for so long I was ready to try anything. Sarah told me how she could sense the imbalance of my chakra and how she believed I would notice the benefit of the crystals in the next few days She also said that from time to time I would need a top up treatment. She went on to explain about chakras and how we can balance them ourselves once we had trust in the crystals, and that she would teach me to do that if I wanted.
The next day I noticed a different feeling, I felt as though I had more energy than usual and was ready to take on what ever the day brought. Crystal healing works for me and my college.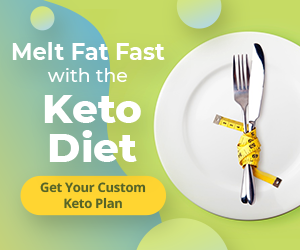 I took Sarah up on her offer to teach me and I must say from the day I met her life changed for the better in many ways
She told me perhaps the most important crystal I would need is a control crystal. The control crystal is a quarts crystal. Clear quarts should be used as it contains no impurities, therefore appears transparent and colourless. When you decide to get a control crystal you do not necessary need and will probably not chose one that is perfect in its shape. You will choose one that feels right for you. One that seems as though it as chosen you. When you are looking for one pick it up hold it until you think you found the one you feel is right for you and one you will trust. When I chose mine it felt very warm to my touch.
Sarah has taught me a lot and in my way I am happy to pass on some of her teachings. I will cover some in other articles that will follow.